We provide rowing storage solutions to the entire world
SSRS is proud to have worked with some of the best rowing clubs out there, and they've loved working with us. Our team of shed outfitters (including our CEO Douglas Lumsden) have recommended and installed many rowing sheds that have made significant differences to their associated clubs.
Just some of the clubs and boathouses we have worked with…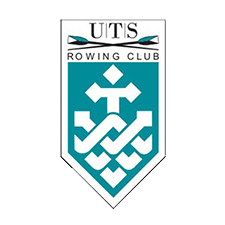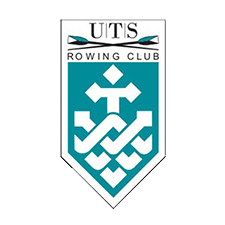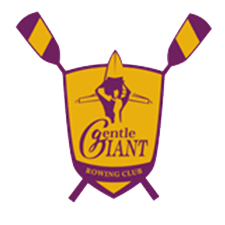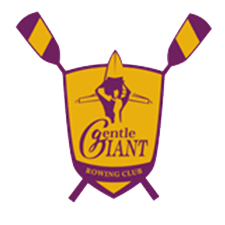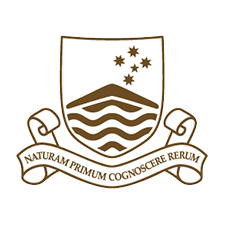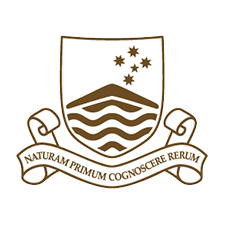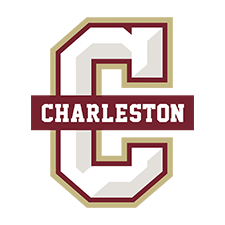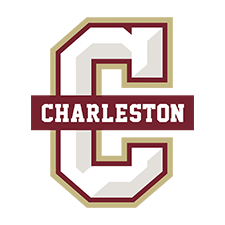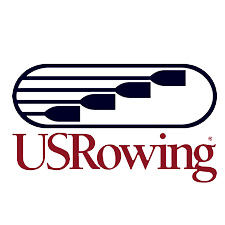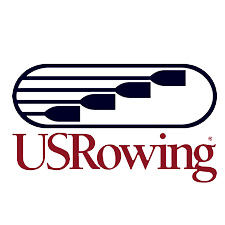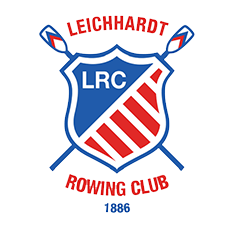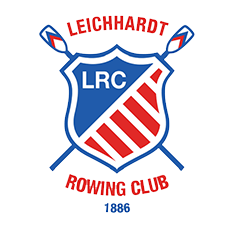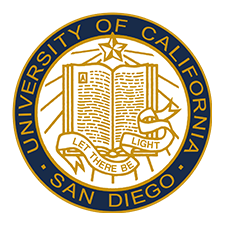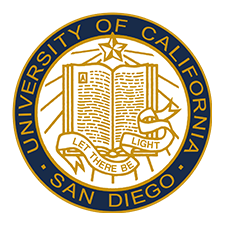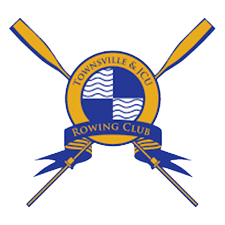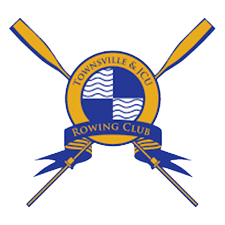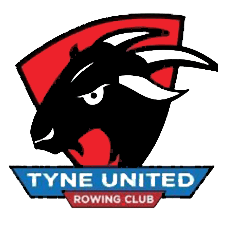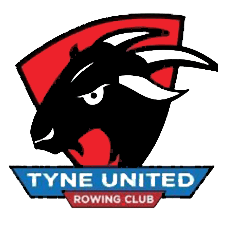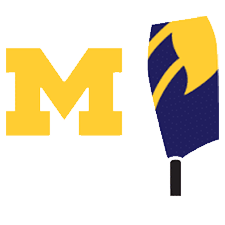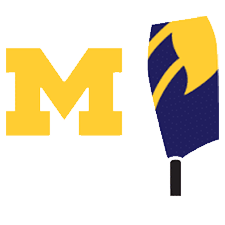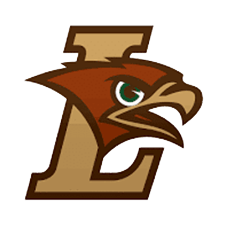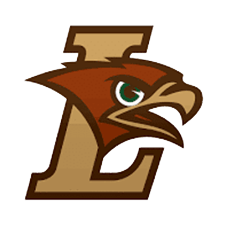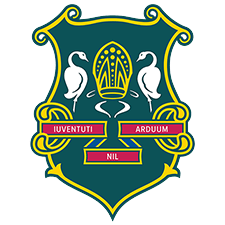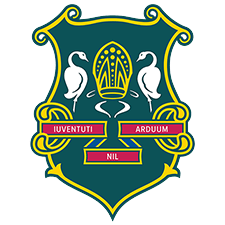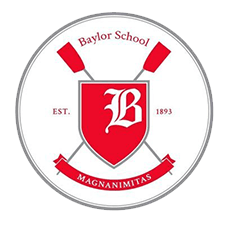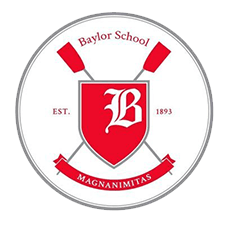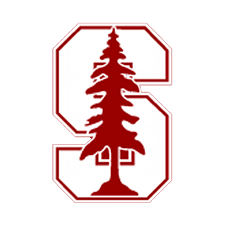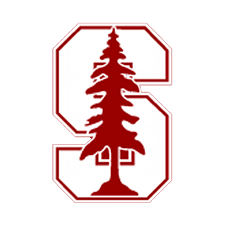 Cambridge Boat Club, Cambridge Massachusetts, USA
We are planning our bracket installation for September, and are very excited about the increased capacity they will provide. The blue color looks good!
SSRS, thanks so much for your thoughts and advice on the racks. They were installed a fortnight ago and adjusted this week and the whole club is loving them! The shed looks so much better because of them and the boats are thanking them, far less damage in the future!
We are very pleased with the new boat storage system and we are sure this will provide a great benefit to the club and members and greatly improve how we handle and store our boats. The task of re-organising our boat shed to accept the new system has been a long overdue activity that has resulted in much improved use of space and storage for our equipment. The club would like to thank SSRS for your organising and assistance in the supply and installation of the new system.
"Space Saver racks allow us to make more efficient use of limited space and are a positive addition to the boathouse."
"Install was very easy. I picked up some galvanized U-bolts from the local hardware store. They came with little plates that held against the existing frame. I put about 1/4? worth of washers/spacers on the bottom support so that the racks tilted back towards the wall. So far, so good. We had to do a whole lot of moving of existing posts on both sides of our boathouse and we were done in 2 days. It was only me and one helper doing the work. People love them… they have eliminated a lot of our storage and boat damage issues, plus I was able to fit another boat in the same space as before."
"Thank you for your efforts and a great product. Everything has been delivered and getting installed as we speak. I will be needing to order 2 more sweep oar rack systems along with 4-6 more winged rigger systems. Thank you again for everything, it has been a pleasure."
Don't just take our word for it…
"With a lot of new members under the age of 15 the Wraptor Balance gives them the confidence in the water especially when they have never rowed before."
Don't just take our word for it…
"The Wraptor balance gives the user a sense of security and safety and confidence to new oars-persons allowing the coaches to provide a better quality coaching session and making a more enjoyable experience for both oars person and coaching staff."
Don't just take our word for it…
"It gives the youngest rowers the confidence that they need when first trying out the single.The Wraptor also provides a safe learning environment for both the athlete and the coach."
Don't just take our word for it…
"Wraptor is the best piece of equipment that this club has purchased, to aid the introduction of beginners to the sport of rowing. It is the quickest and easiest way of developing their confidence and technique. We find that the Wraptor is also a brilliant accessory for more experienced oars-people and gives great opportunity to develop and improve technique."
Don't just take our word for it…
Since we bought the Wraptor balance they have been used extensively by both adult and junior beginners and have proved to be a great benefit especially to those who are less confident as they take their first steps in rowing. We are also using the Wraptor balance with more experienced rowers as they work on improving their technique. Overall I would have to say this is an excellent product and certainly has proved to be money well spent.
"We had one of our facilities men install them the day the brackets arrived. Every single rack is filled with our sweep and sculling blades and we've had no problems…Thank you for providing such a wonderful product…"
"We are thoroughly enjoying our oar brackets in our new boathouse! Having the oar brackets has alleviated a lot of boat damage we had seen previously in our old boathouse."
"I have used Space Saver Rowing Systems for a number of applications. I have always found them to be well thought out and designed and the materials used are of the highest quality. I would have no hesitation in recommending the SSRS products to any rowing program."
"These racks were cost-effective, good looking and truly functional. They take up much less space than our previous racks and look amazing. Best of all, the oar handles are suspended above the ground, which helps considerably with the lifespan of the grips and the prevention of potential bacterial infections like MRSA. We are outfitting our entire boathouse with them."
We would have no hesitation in using your services again for any future pontoon installations and recommend you to anyone else looking to do so as well.
"The bracket has been well received and i am instructed to purchase more."
"I actually used to work at Lehigh University and when I was there we purchased a few sets of the oar rack system from SSRS. We loved it! We are looking to do something with our limited oar space at Drexel now too!"
DO YOU HAVE A QUESTIONS ABOUT BOATHOUSE STORAGE? GET IN TOUCH