Space Saver was built on a simple premise – the less time and resources spent on rowing storage and repairs the better a club will perform, and the more the rowers will enjoy their sport.
Find Out More
Being rowers ourselves, we understand the unique needs and challenges involved in the design and supply of boathouse storage and redevelopment solutions.
Visit Boathouse Redevelopment
We are proud to have supplied our solutions to clients all over the world. From universities to individuals, our clients always speak highly of our quality and service.
Contact Us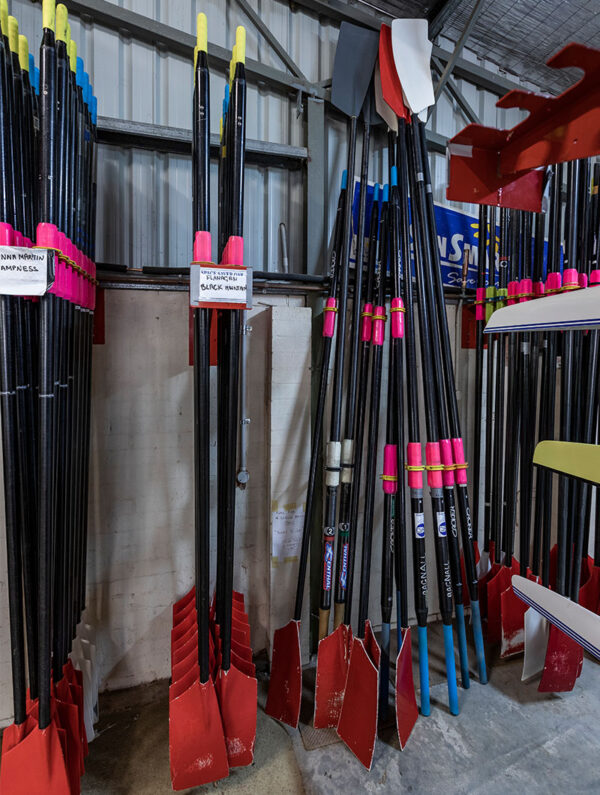 Cambridge Boat Club, Cambridge Massachusetts, USA
We are planning our bracket installation for September, and are very excited about the increased capacity they will provide. The blue color looks good!
SSRS, thanks so much for your thoughts and advice on the racks. They were installed a fortnight ago and adjusted this week and the whole club is loving them! The shed looks so much better because of them and the boats are thanking them, far less damage in the future!
"We had one of our facilities men install them the day the brackets arrived. Every single rack is filled with our sweep and sculling blades and we've had no problems…Thank you for providing such a wonderful product…"
"We are thoroughly enjoying our oar brackets in our new boathouse! Having the oar brackets has alleviated a lot of boat damage we had seen previously in our old boathouse."
"I have used Space Saver Rowing Systems for a number of applications. I have always found them to be well thought out and designed and the materials used are of the highest quality. I would have no hesitation in recommending the SSRS products to any rowing program."
"These racks were cost-effective, good looking and truly functional. They take up much less space than our previous racks and look amazing. Best of all, the oar handles are suspended above the ground, which helps considerably with the lifespan of the grips and the prevention of potential bacterial infections like MRSA. We are outfitting our entire boathouse with them."
We would have no hesitation in using your services again for any future pontoon installations and recommend you to anyone else looking to do so as well.
CONTACT US ABOUT YOUR STORAGE REQUIREMENTS
We are proud to work with