Rowing Club Storage & Racking Innovation Specialists
Want to know about us?  We specialise in solving boathouse storage problems through innovative design.  Our bespoke storage products will maximise the space available in your boatshed and make it easier to get equipment in and out.
We firmly believe that more time spent on the water translates to better performance.  All our products are designed with your users in mind.
Expert boathouse redevelopment is our core skill – if you are planning to renovate your boatshed or build a new boathouse, we will maximise the rowing equipment storage space.
At Space Saver Rowing Systems, we use innovative design to make the best possible use of your existing storage space. Let us retrofit our storage solutions to your current boat racks.
Our products are manufactured locally and are made from premium, long-lasting materials, meeting the safety standards of every country we supply to. We watched and learnt how rowing clubs use boathouse space and we designed the most efficient storage for your rowing equipment.
Get tailored solutions that suit the needs and priorities of your club boathouse. Our range of products will make life easier for everyone.
Building a new boathouse anyway?
Talk to us about how you can maximise the use of your new space.
We are also experts at boathouse management and cover a range of useful topics monthly in our blog – check it out!
View our most popular products below, or check out the full range in our shop.
SSRS began in 2004 as when Douglas Lumsden became frustrated by the muddle of oar storage in his rowing club in Canberra, Australia.
Determined to provide safe and effective solutions for messy oar racking, he designed an Oar Hanging Rack. This is still in production today and remains our most popular product.
The success of the oar brackets gave Douglas the momentum to attack other storage challenges for the whole rowing shed, giving rowers peace of mind by letting them literally "hang their performance on us".
Space Saver's vision is to enhance rowing performance by spending less time and resources on storage and boat repairs.
Experienced rower Douglas Lumsden saw that there was a better, more efficient way to organise his club's rowing boat storage which would make equipment easier to find, care for and store without damage.
By developing items which are heavy-duty and long-lasting and tailored to rowing needs, Douglas removed stressful elements from the upkeep of rowing equipment. Space Saver Rowing Systems products are tested and evaluated by rowers and dragon boaters, giving best solutions for storage.
We continue to innovate introducing sliding arm boat racks, electronics storage boxes, and in the following years, mechanical stacker racks for coach boats and dragon boats.
SSRS staff enjoy "the slide of a hull through the water" but understand the immense effort required to run a club in terms of resources, the dedication of rowers, club/committee members and coaches.
Our intimate understanding of how internal space can be made to work effectively makes Space Saver Rowing Systems the ideal solution. We work with your organisation to meet your on-water targets while providing you with the peace of mind of a well-run building.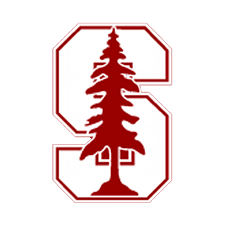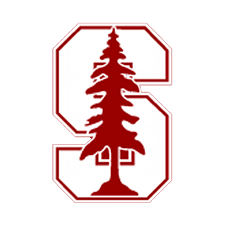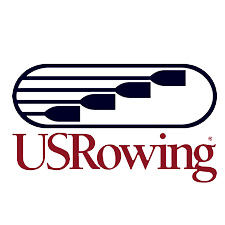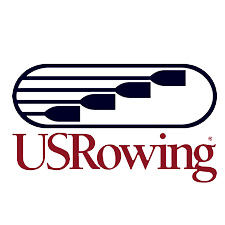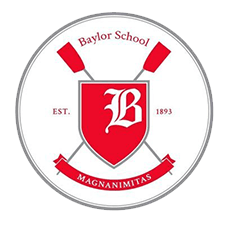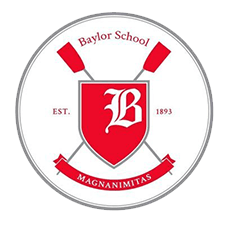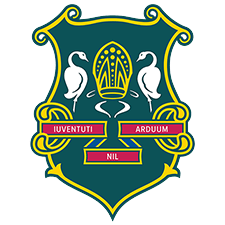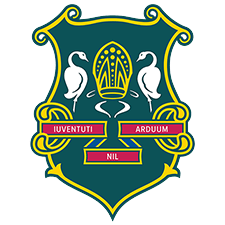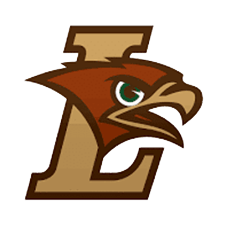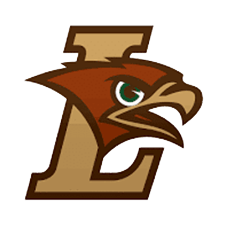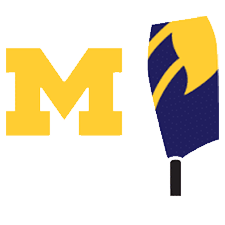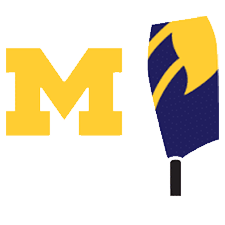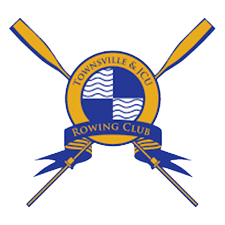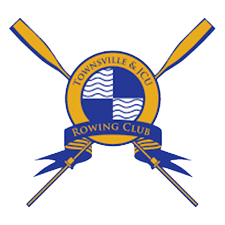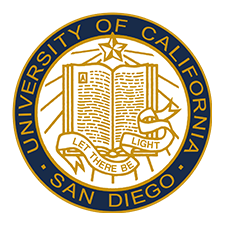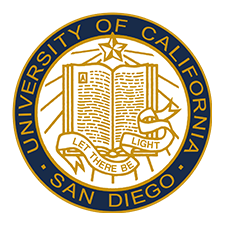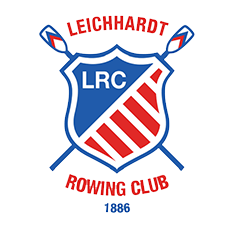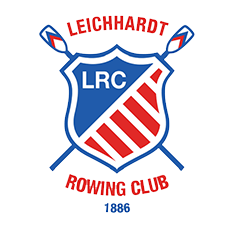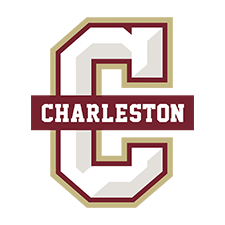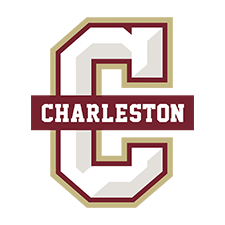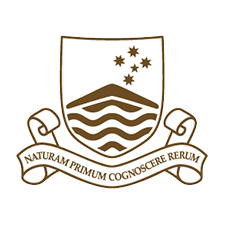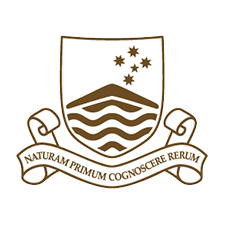 CONTACT US TO FIND OUT MORE